Meet Our Artistic Director and Accompanist
Frederick A. Binkholder, Artistic Director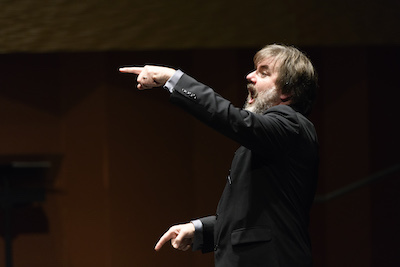 MAESTRO FREDERICK BINKHOLDER is artistic director of the Capitol Hill Chorale, a position he has held since 2000.
A St. Louis native, Maestro Binkholder came to Washington from Atlanta, where he was on the choral faculty of Georgia State University. He also served on the choral faculties of Washington University, the St. Louis Conservatory and School for the Arts, Georgia State University, and Mercer University.
His programming flair and artistic interpretations have earned the Chorale glowing reviews from critics and audiences alike. In 2018, the Chorale received Chorus America's Alice Parker Award, which recognizes "programming of significant recently composed music that expands the mission of the chorus and challenges its audience in a new way." Mr. Binkholder is also Director of Choral Studies of Music at Georgetown University and Director of the Chamber Singers at Georgetown University.
Brent Erstad, Accompanist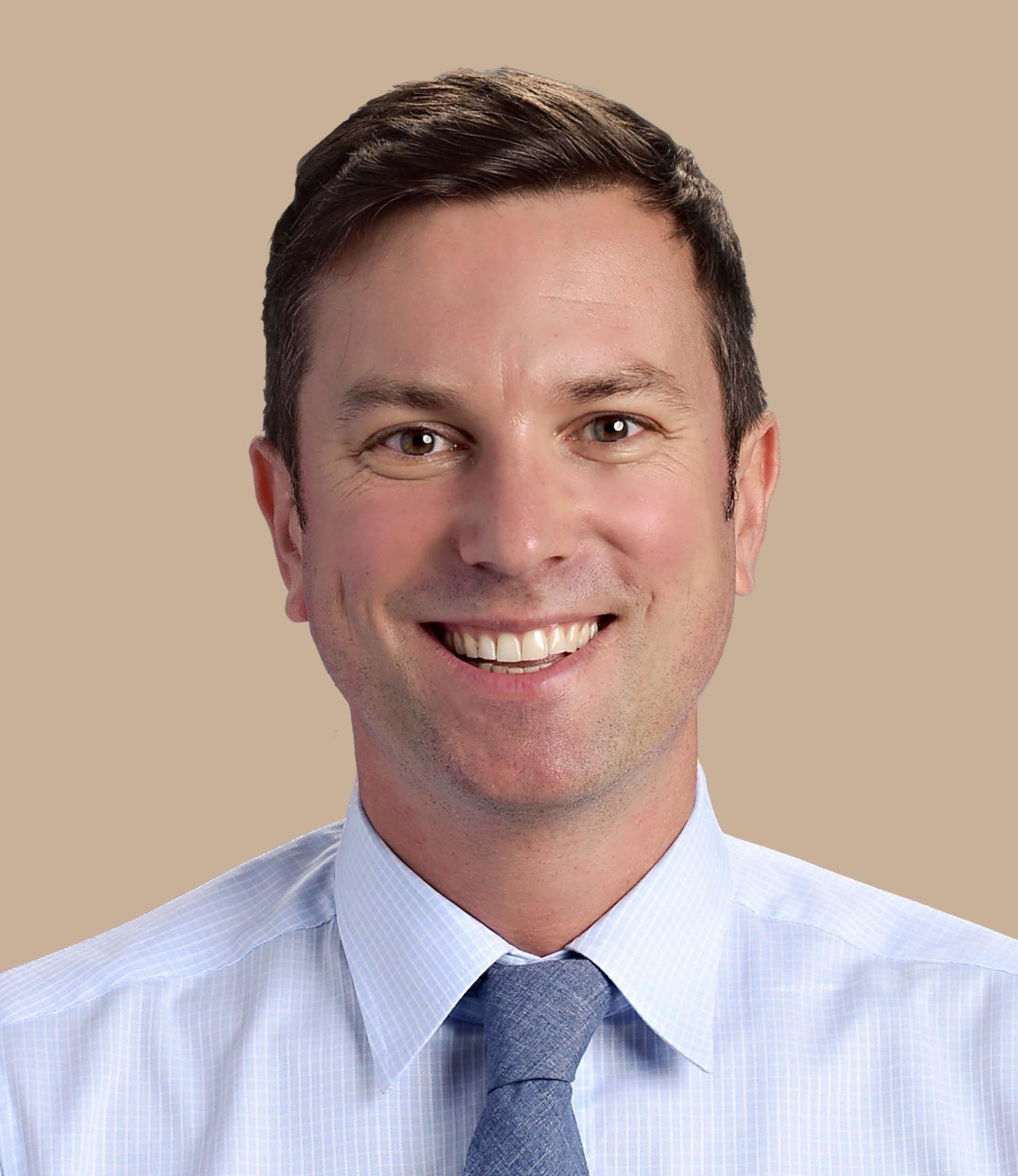 Brent Erstad serves as Director of Music and Organist of St. John's Church, Lafayette Square in Washington, D.C., commonly known as "the Church of the Presidents." He is a recent past manager of the Royal School of Church Music training course in Newport, Rhode Island. A native of Fond du Lac, Brent holds the Master of Sacred Music degree from Boston University and the Master of Science in
Education from the University of Pennsylvania. His undergraduate degree is from the Cleveland Institute of Music. He studied organ with Peter Sykes and piano with Margarita Shevchenko and Olga Radosavljevich.
Our Administrative Organization
The Capitol Hill Chorale is governed and administered by a board of representatives elected from within the Chorale, as well as appointed community members. The current board includes: One representative from each section, four at-large members, three community members, and emeritus board members.
The 2022-2023 Executive Committee is:
Bruce Purdy, President
Radharani De, Vice President
Margaret Neily, Treasurer
Erik Lundgren, Financial Secretary
Jessica Chaiken, Secretary
Virginia C. Gano is the honorary Chorale administrator, organizer, and Den Mother.